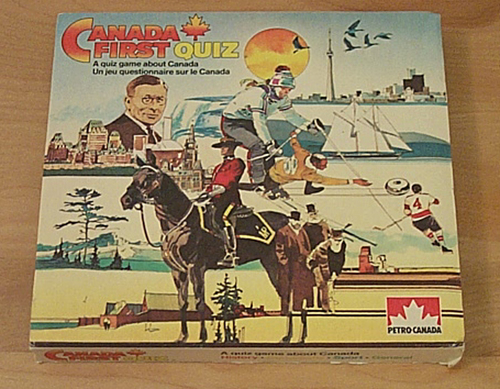 So somebody put up a geeklist of Canadian games. Here are some that appear to be interesting.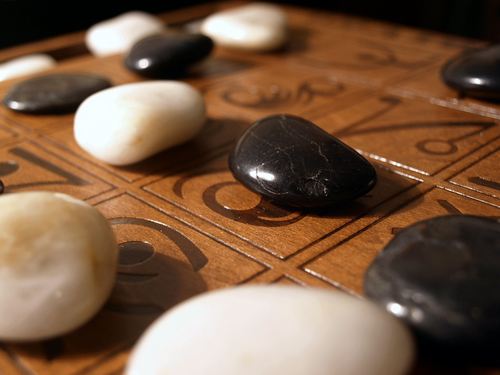 An interesting idea, elegantly produced.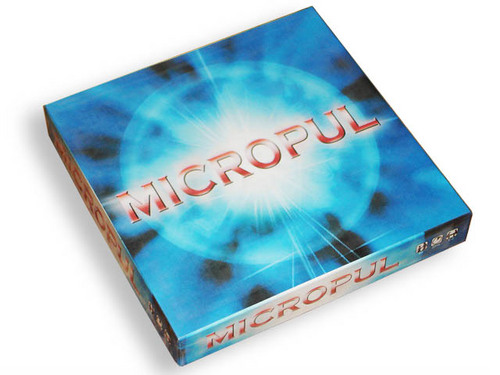 Micropul has its fans, and it's a free D.I.Y. game.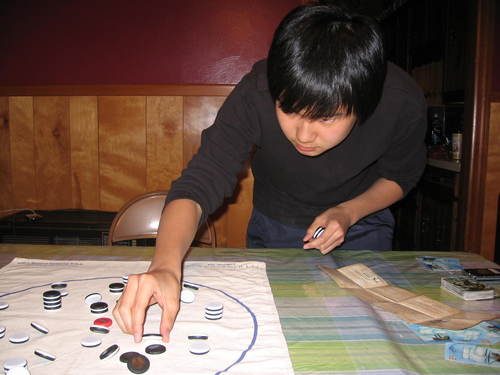 A curiosity involving magnets.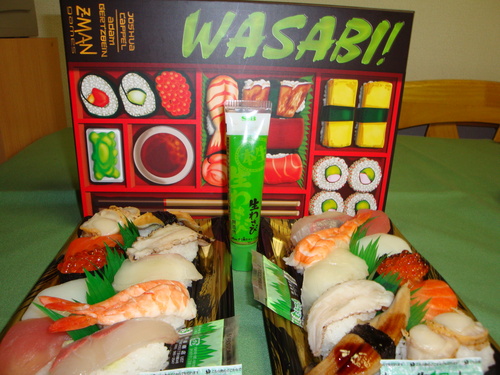 Wasabidat?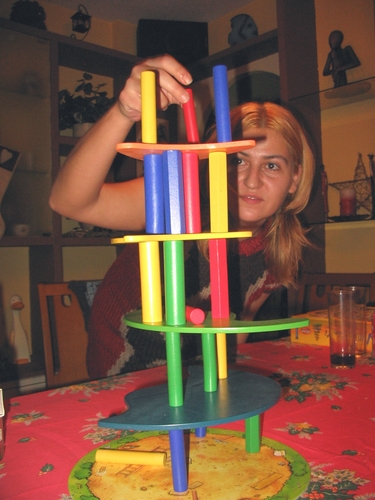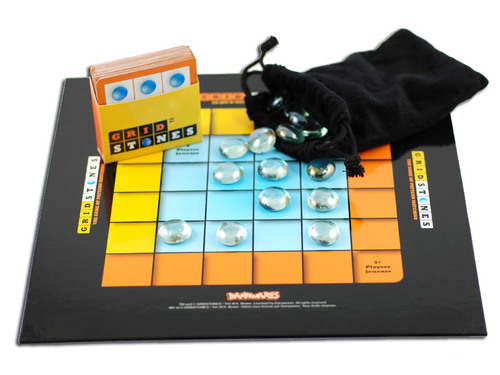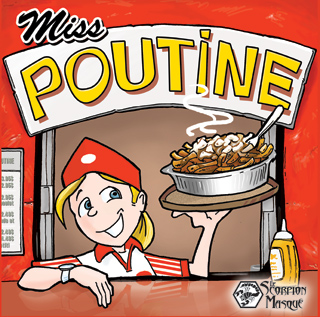 Cute picture anyway. Do you know what poutine is?
It can get chaotic when played with monkey humpers.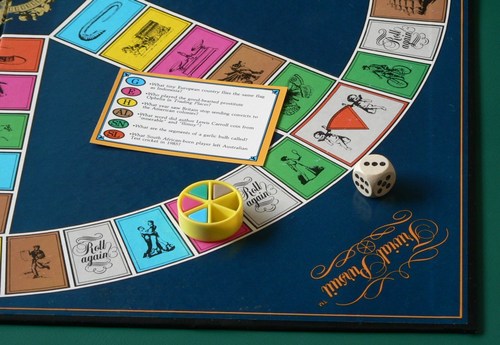 A real heavyweight in terms of success.
Why is it called "trivia"? Because it's trivial.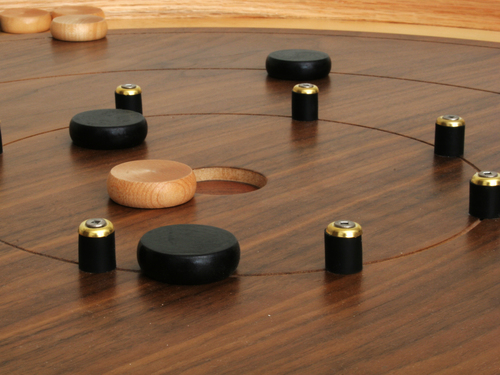 The only boardgame I liked when I was a kid.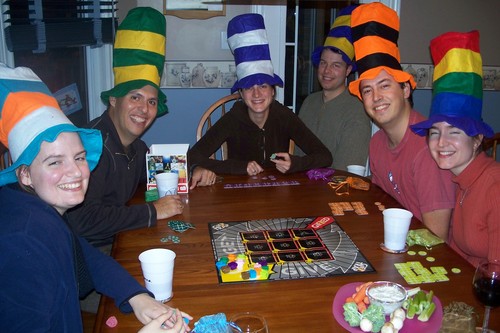 A party game.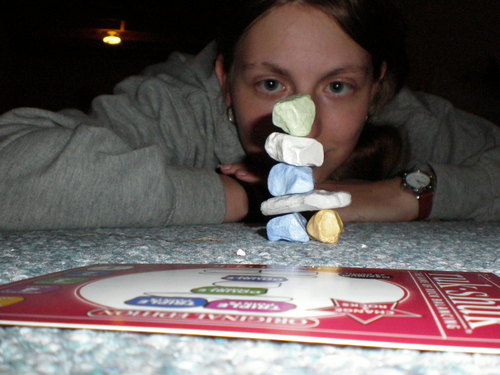 Very Canadian, although few people have been anywhere near inukshuk country.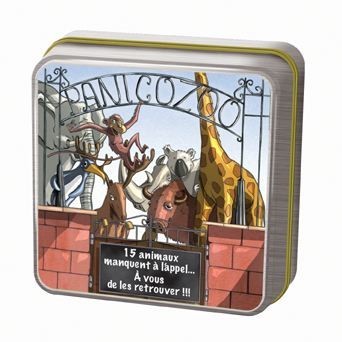 Pattern recognition with animals
Scruples was created by a University of Winnipeg professor who seems to be a bit of a s- disturber (did you know that's a Canadian term?).