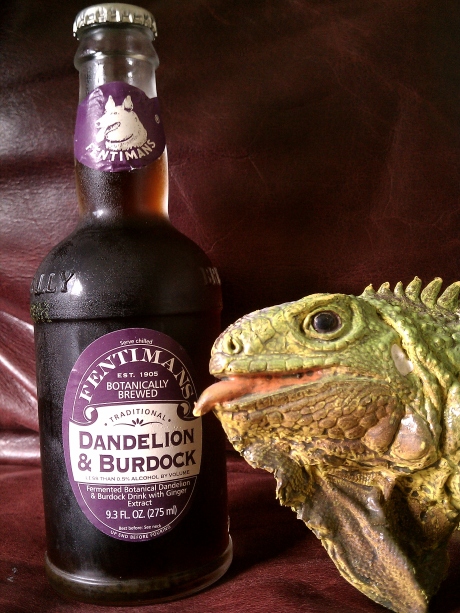 Lizards like it
If you are interested you can see the following links:
Fentimans / The Guardian / The Missing Drink / Soda Jerks (picture source)
Dandelion and burdock is an old English concoction. It's made from roots, as you can see in the Guardian article. So what does it taste like? I don't really have an answer, but I will say you probably won't like it. I didn't like it. However, it's an acquired taste. I did acquire the taste, and sought out the product.


Here's something I learned recently: Guarana Antarctica (prounounced GUArana Antarchica) is not made in Antarctica; it's made in Brazil. Guarana Brazila, on the other hand, is not made in Brazil; it's made in the U.S.A. (starting to doubt that)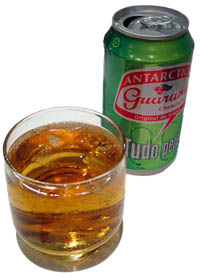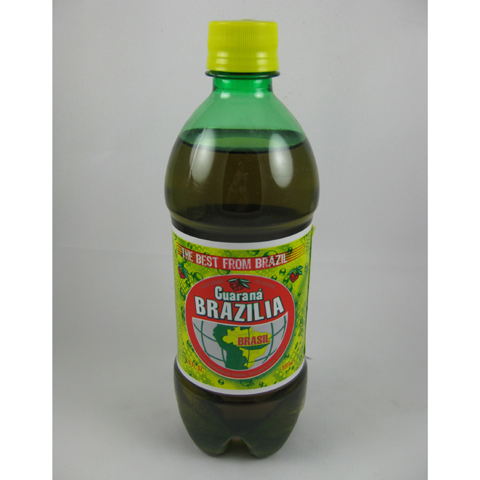 I'm excited about a new business idea: Luxurious Liquids [edit: not going to happen]. This store would be a fun little adventure selling my beloved exotic non-alcoholic drinks (no, not really colas). Two things are important here. 1) Location. The Forks Market. You need to be a Winnipeger to understand how appropriate that is. 2) While there is a lot of shuffling bottles to consumers, a limited number of types of drinks are served. These include:
Ginger (beer) shot
Chinotto shot
Kvas glass
Birch kiss
Guava gulp
And other possibilities:
Serbat wangi - this hot drink from Indonesia feels different from the others, but there's no reason not to serve it.
mauby cooling - the best drink in the world, but an acquired taste.
bananarama - banana milk, probably made by hand
I got excited recently about a "Prairie Absinthe" recipe that all fits in perfectly. This is Guarana Brazilia, a vial of ginseng and a little splash of water. But no.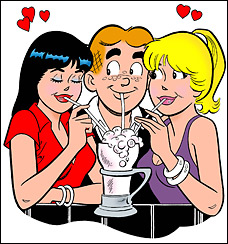 Have you ever wondered who reads Archie comics? Have you ever wondered what you drink at a malt shop? I still don't know. For Christmas at work I gave a lady, who is a fan of Archie comics, a couple of bottles of this Tiger brand malt, to be consumed only when mixed with ice cream.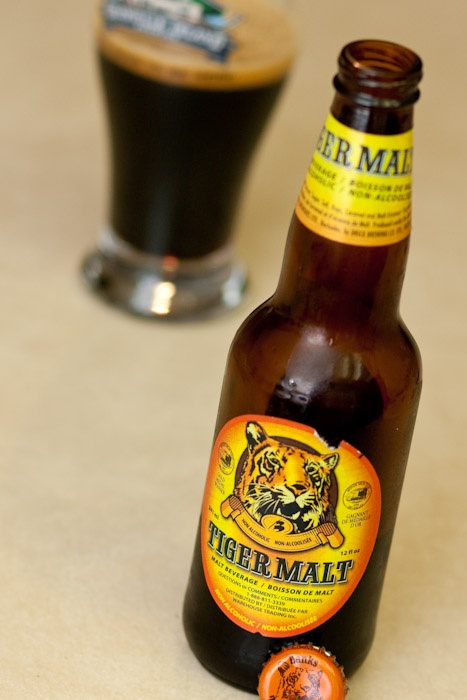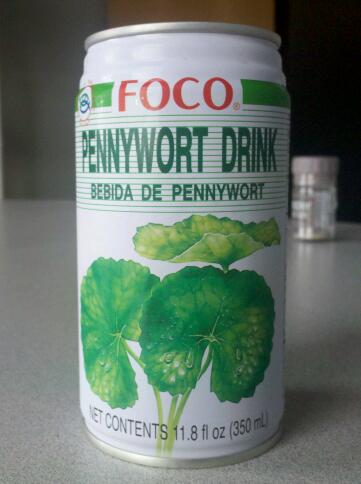 I had this Foco brand pennyworth. I figured it was some medicinal weed, good for, I dunno, warts or something, and not necessarilly tasty. I had it and really liked it, and wondered why it is not sold more. Since then my opinion has cooled. Anyway, here. is a link, and the product has the usual alleged health benefits.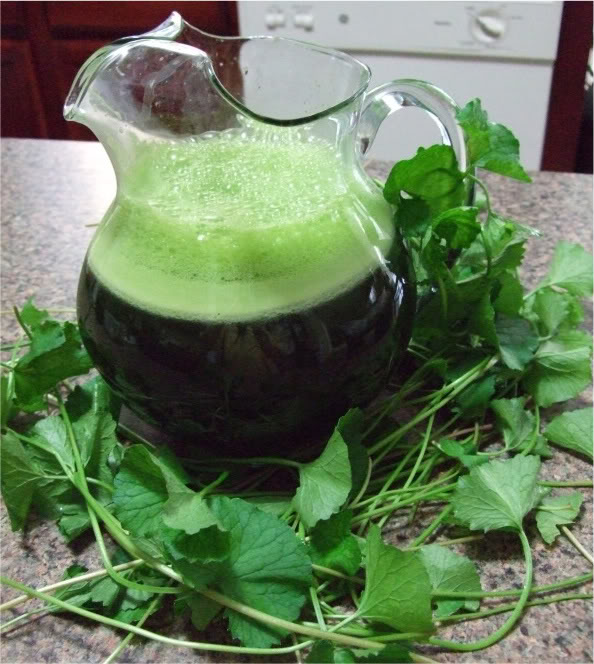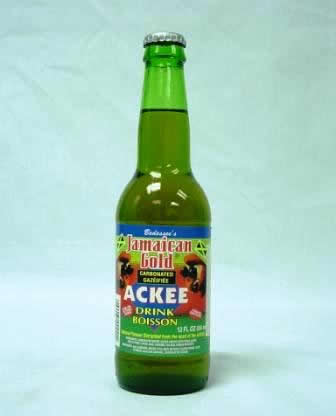 If you ever come across this ackee fruit juice at your local Caribbean shop, grab it. Great flavour.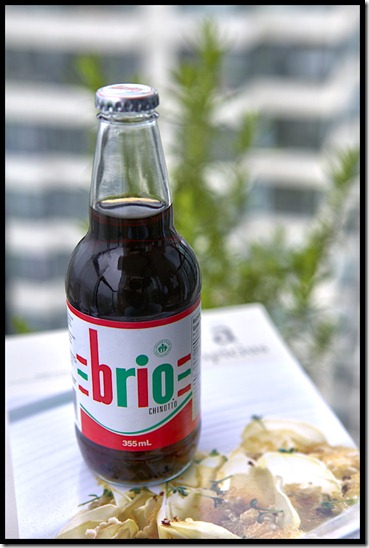 If I have a choice between Coke and Pepsi I will take this Ontario-centric Brio chinotto 100 times out of 100. It's supposed to go well with pizza. I drink it at work. Does that have an automotive look? The chinotto shot mentioned above would use the crisper San Pellegrino or J. Gasco. Try it, in a shot glass!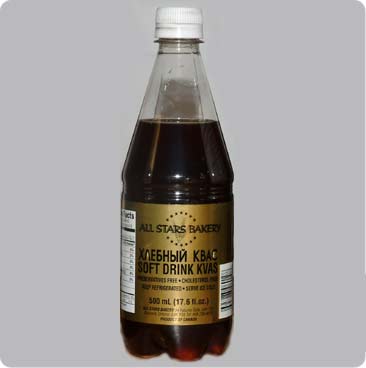 There is a Russian store on Portage Avenue, so I got my paws on some Russian kvas / more from Ontario. It's an acquired taste, but I like it as a workhorse drink, not just a rare novelty. There are different types from e.g. Lithuania, and maybe one will have beets in it. The best of the lot, according to me and the Russian lady in the Russian shop, is the one shown above, from Ontario.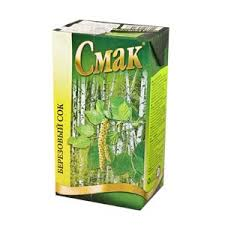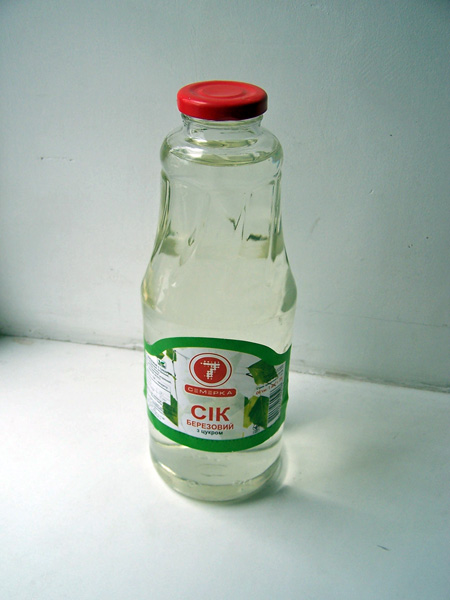 There is also birch juice, which is birch sap with some sugar added. I like the taste of this, but part of the attraction is the planty source material - you can drink it directly from the tree - with the usual alleged health benefits, and also the look of that mysterious clear liquid. The birch juice shown in the box above - a product of Ukraine - has a more pure taste, which is a good thing. Other versions have more sugar, but that is useful as a preservative.
Here is a Google search where you can easily find tasting notes, geography and alleged health benefits, as well as pictures.
&nbsp

I also got some juice, made of berries and apples and such. There was nothing special or exotic about this. Berries = tastes good. On the other hand, that was the best juice I ever had.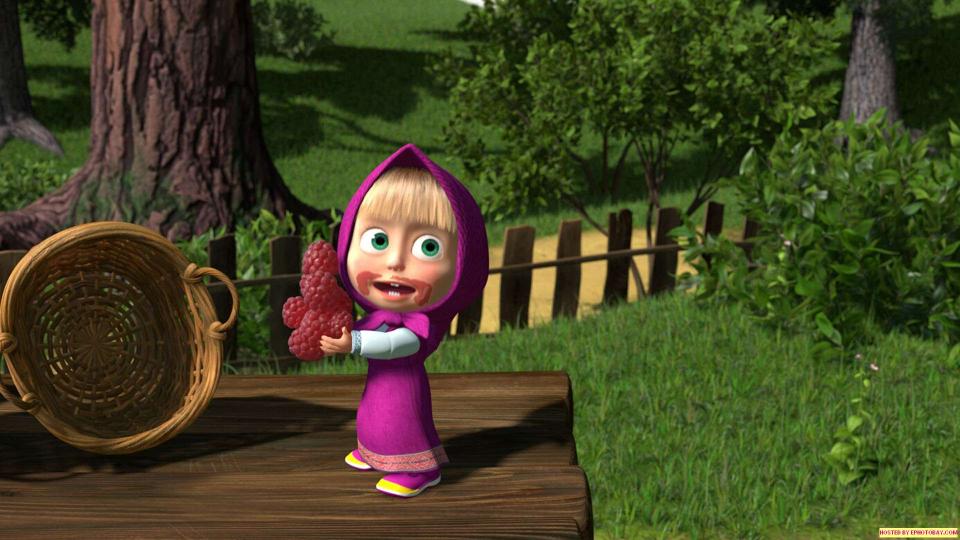 Modern computer animation doesn't appeal to me, but this has a nice look.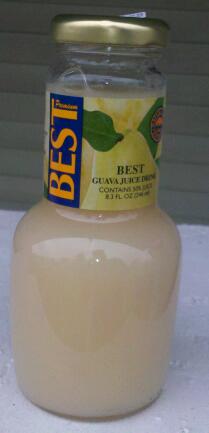 This guava nectar from Egypt is the least exotic of the drinks. Anyone would find it tasty, and it's pulpy. Put it in a glass and you've got Guava Gulp.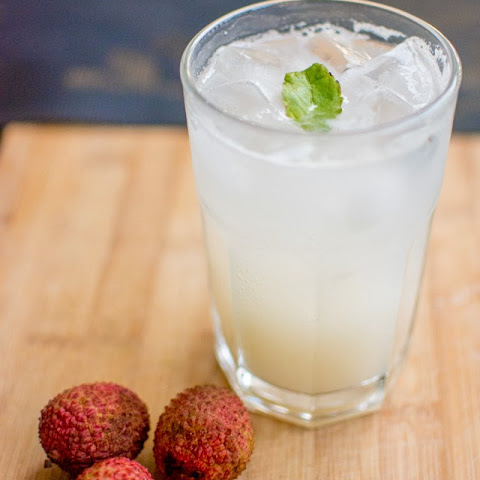 I had some lychee juice only very recently. It was a bigger bottle of Nature's Delite with transparent liquid, not shown above. It was nice, tasting like lychee pudding. Can you think of a neat name for a served drink? I guess just stick with lychee.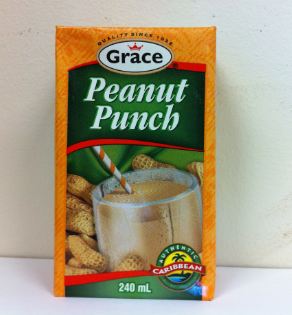 A little box of peanut punch. It's something different to have every once in a while. It tastes like something made from peanuts, not exactly watery. I've had homebrew peanut punch made by a Trinidadian.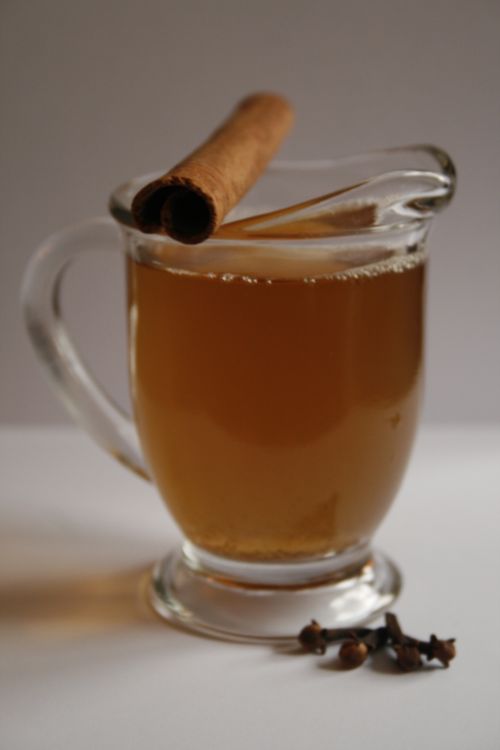 And the best drink in the world? That would be another Caribbean drink called mauby, made from the bitter bark of a mauby tree. It's a tricky one because it's an aquired taste. There are also different types. I avoid most of those syrups, particularly containing anise. You can learn more from the wikipedia article. A guy at work tried Diet Mauby Fizz, and he memorably described it as like drinking ash.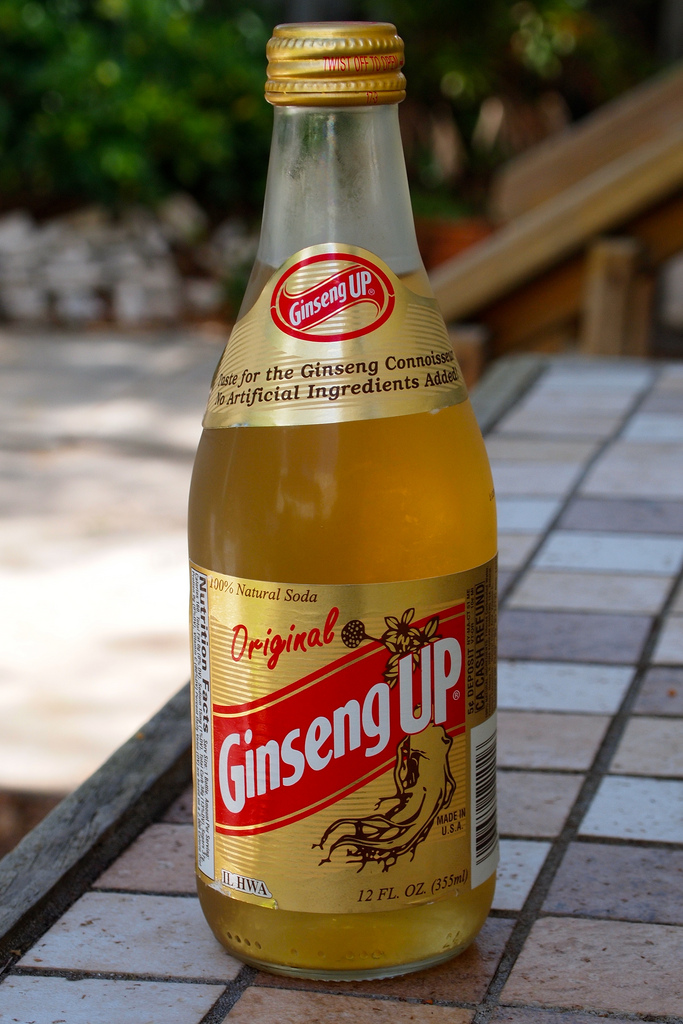 And then there's Ginseng Up. This is something unique (to me) that I first saw in a local Caribbean shop. They drink it in Trinidad (also kola champagne). It is composed of likeable ingredients, including ginseng, cane sugar and honey. I liked it. The company's website had a picture that evoked champagne.
But things became complicated. For one thing it was increasingly hard to find. It was specifically the Original flavour I wanted, not the others, and I went on a crazy quest to find it. It's apparently not a Trinidad product, but a U.S.A product, although I'm not certain about that. They changed the label on the product. Did they change the product too? Unlikely, but I was scratching my head about how much I really liked it. Isn't there another way to drink ginseng?
I wouldn't mind drinking that bottle right now.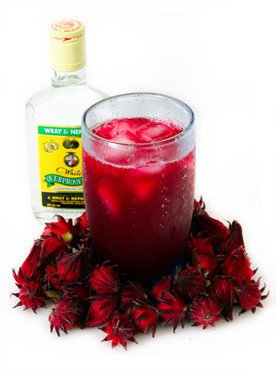 And then there's the photogenic sorrel, another Caribbean drink. I came to the conclusion that the Caribbean is ground zero for exotic non-alcoholic drinks. I first encountered this red sorrel juice at a Caribbean shop. I guess it was sorrel juice with a gentle touch of spice. You can fairly easily find Jamaican sorrel with a good deal of ginger. Sorrel Fizz is the carbonated sugary sody pop version. The Sorrel Fizz bottle makes me think of childrens's birthday parties.
Is sorrel just the Caribbean word for hibiscus? Are they related plants? I still don't know. Right here in Winnipeg a couple of men from Nigeria produce a product called Yom. This is hibiscus, with the most basic ingredients. This has no added sugar, which affects both health and taste.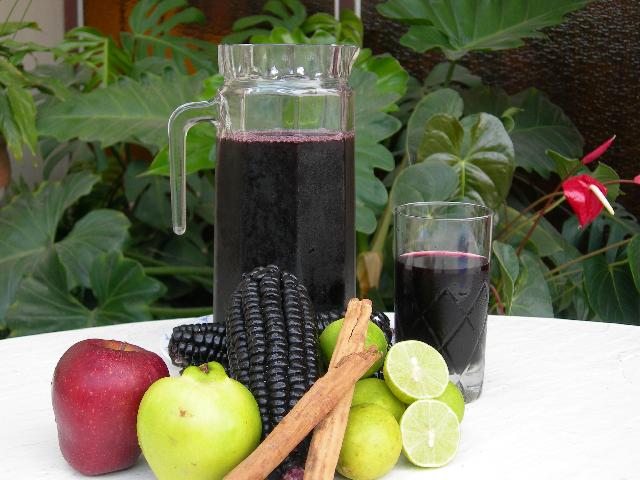 Purple corn juice - chicha morada - is an exotic traditional drink from Peru. Did you know that purple corn exists? It tastes good, with a bunch of corn and fruits, and a bit of spice. It has a list of alleged health benefits.
Top