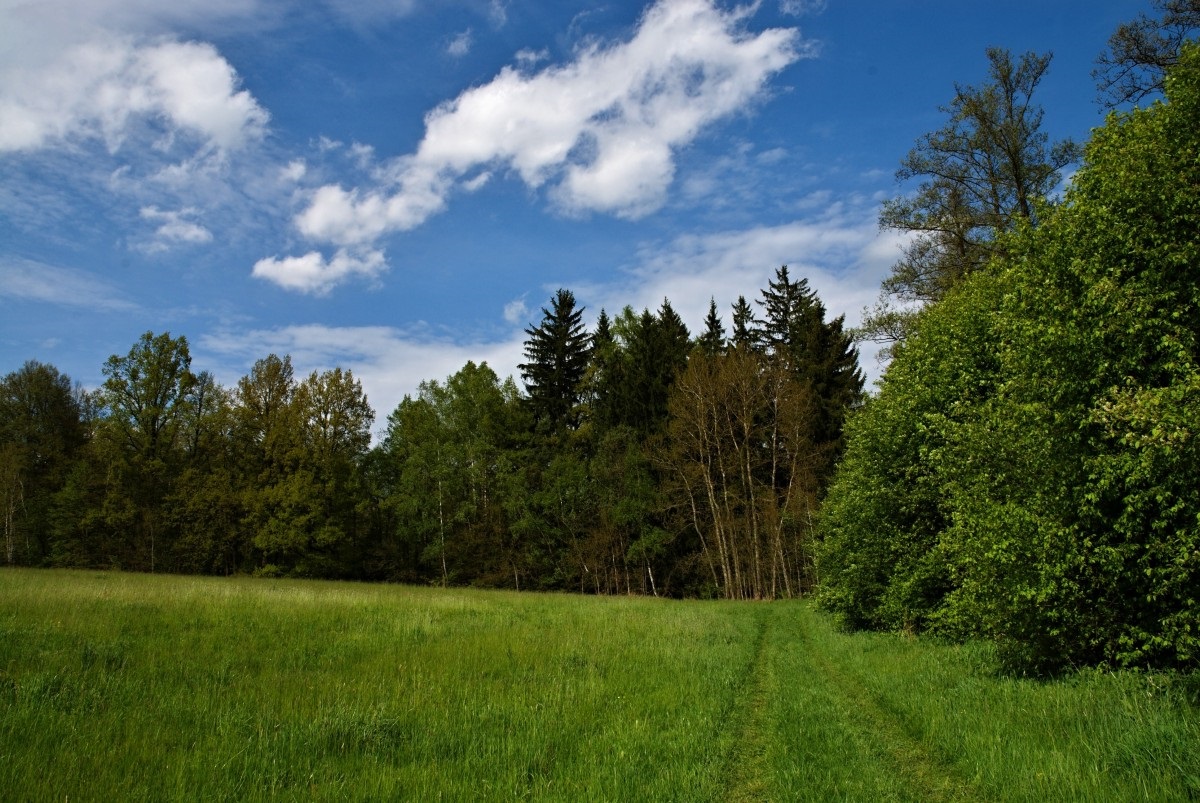 game concepts
science
language and culture
military / history
media
gizmos
other
Concepts for games that never were made will be presented here. This will be done incrementally, then moved to the Games page when ready.
Icon:


Tagline:


A few years ago I created a simple game called Sailboat. You push the boat from the left to the right, while your opponent is pushing the boat from bottom to top.
Do you know how binary numbers work? You've got a row of ones and zeros representing one, two, four, eight etc. If you add a one to a one it becomes a zero and the next higher value digit becomes a one.
Let's consider the aesthetics. The board and the pieces are the same ocean blue. I picture maritime types playing this in a Mediterranean country with the sea in view. The board has no lines, nothing! The pieces are blue, with a white ring on one side. One piece has a white sailboat. The board functions as a 6 x 6 grid. Pieces (except the sailboat) are not moved. Pieces are added and flipped. A unique thing. You can add one, i.e. a ring, to the far left of any row, while the opponent adds a one anywhere on the bottom row, as the wind blows.
The game is so-so, nothing wrong with it but not great. A physical game was not seriously considered, although it would be cute, smaller, unique and thematic. I started an app, but got stuck in the swamp of logic and dropped this so-so game. Javascript with no logic? No ..
Between the appearance, manipulation of the pieces, and the rules, it would be strikingly unique. Small too.








How big are microwaves?

I've had some questions about microwave ovens.

What it's like to be a white woman named LaKiesha

I should call myself Shameeka.
The Raptors win and attendant hootenany are a reminder that Toronto, which used to be almost all white, has evolving demographics. There is a zoo of different people, including various blacks, Caribbean people, who like basketball.
I found out today that 100 years ago my grandfather, in Toronto at that time, was not allowed to play with Catholics. My grandfather's people were Orangemen. There were lots of Orangemen there, including Timothy Eaton who would not hire Catholics. Some Irish silliness.








I've been debating posting an argument/interview with podcaster/MSNBC guy Sam Seder together with H. John Benjamin. Genuine hatred (as the booth guy said)? Attention getting, click bait? An example of a peculiarity of Jewish culture? Anyway, here's some Home Movies / remix.








From Gilbert Gottfried's remarkable podcast.



supporting clips

Gilligan's Island - The Mosquitoes / The Honey Bees


I Dream of Jeannie - Jeannie, Boyce and Hart (Out and About) / more / Out and About
Bif Naked remembers early days in Winnipeg ahead of Red River Ex show

Dune has been on my mind lately.
Might be too thick for my picky taste.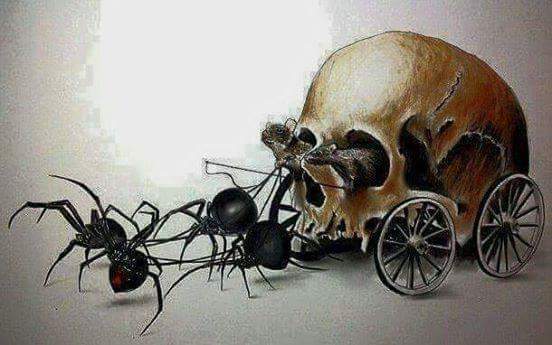 You don't see that every day.