media
science
food and drink
things you know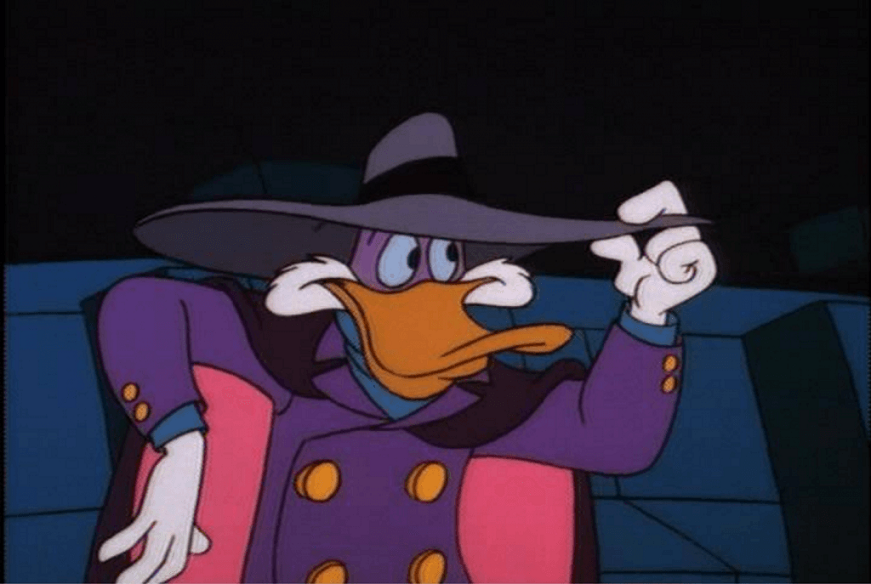 A video showing the cultural roots of Darkwing Duck. I wanted to like this show more than I actually did. Maybe this kiddie show is too frantic. I used to get home from working a night shift and relax by watching some of this. I remember an episode in an art gallery where there was a chase from painting to painting, where characters in the painting took on the characteristics of the painting. The episode where the man duck becomes a plant villain struck me as better than average. Jim Cummings lifts things up as the voice for the title character. Dan Castellaneta (Homer Simpson) plays the Megavolt villain, with a voice that sounds to me like downbeat depressed Jewish. Marcia Wallace did an unremarkable voice of a school teacher. She was later the school teacher in The Simpsons. The video "NOT a Spin-Off of Ducktales: The History of Darkwing Duck" from the toy-friendly Secret Galaxy also gets into the show, particularly its origins.




The terror that flaps in the night.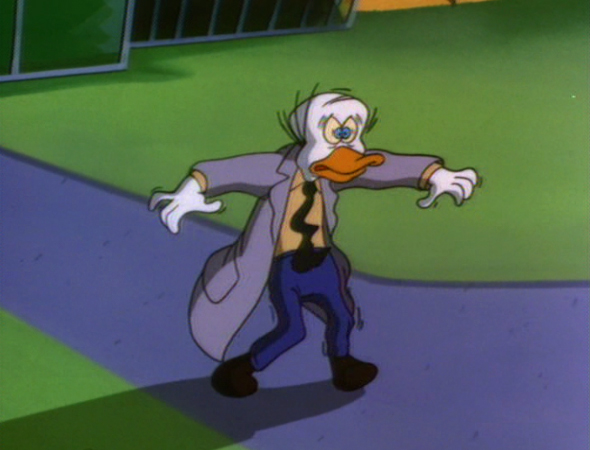 What's he been planting?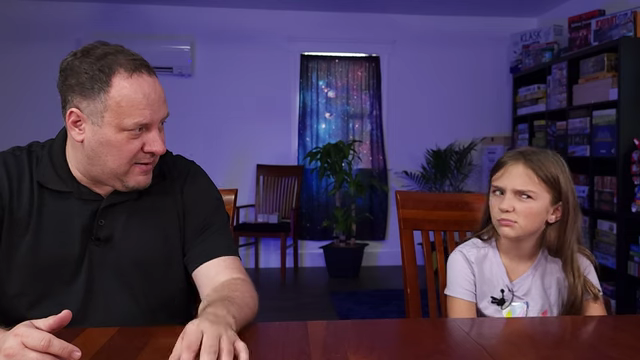 I gave a lesson to a girl about electricity.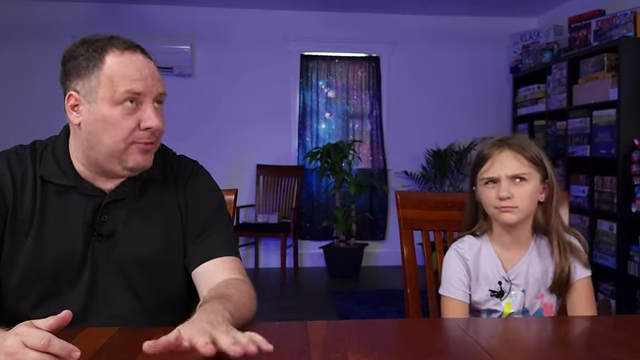 As well as magnetism.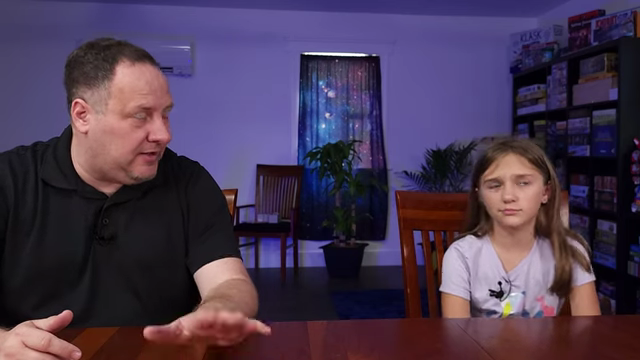 And electromagnetism for good measure.




Maybe I was trying to force too much through that thin wire.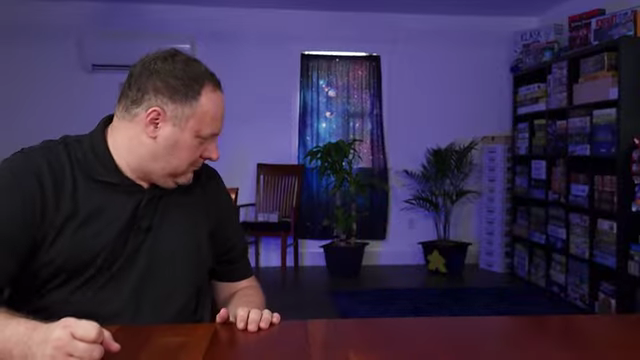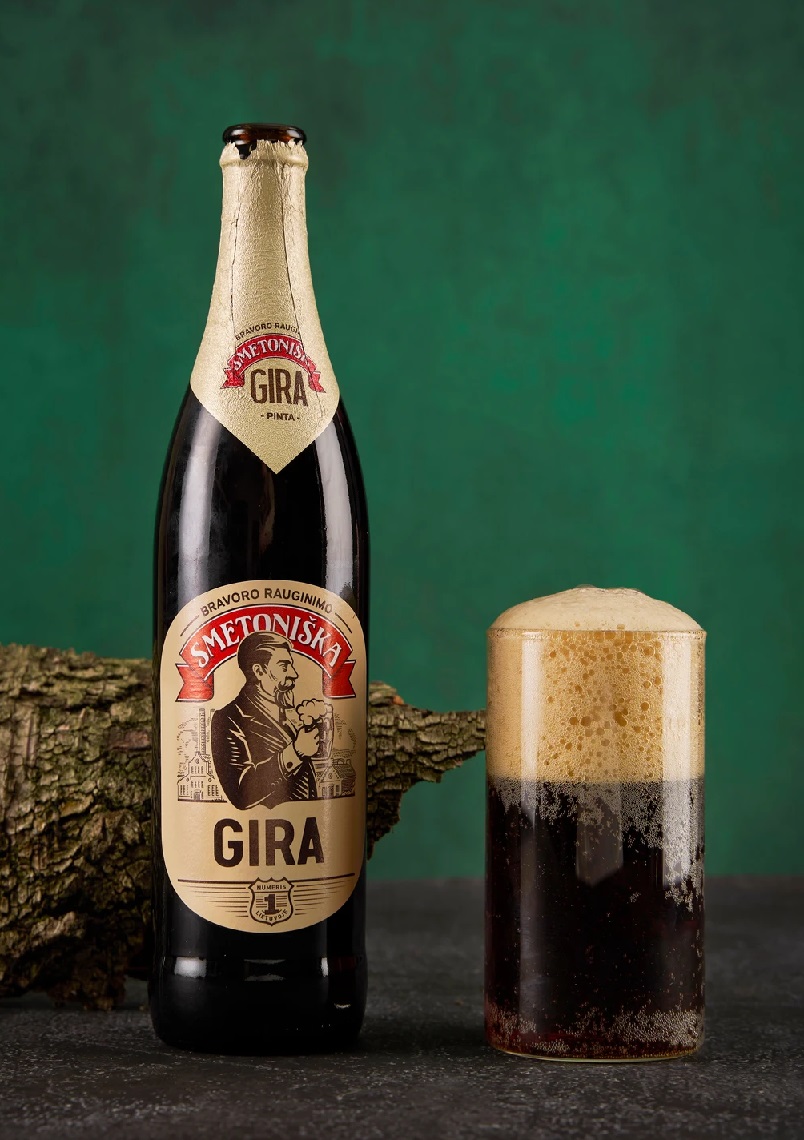 I went to the Russian store to get Russia-area drinks, and sesame seed buns. Kvas, made from rye bread, is a drink which has an aquired taste. I find this Gira to have a good taste to it. Gira is from Lithuania, and gira is the Lithuanian word for kvas.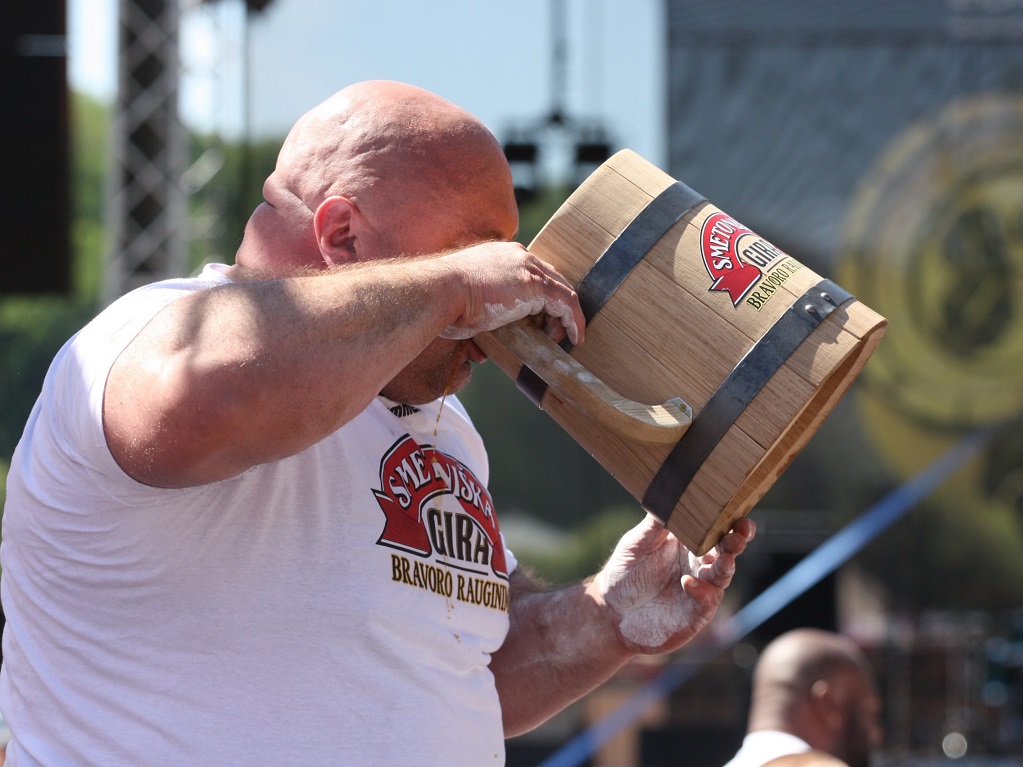 Lithuanians like it.




Well that explains things.


This business of Russia-area drinks gets tangled up with geopolitics. China strangled trade with Lithuania after Lithuania let Taiwan open an office using the name "Taiwan". The Russian store I went to is Dobromarket Euro Food, which offered delights from countries including Israel. The owner displays a Ukrainian flag on the inner door. I tried to get the Russian Baikal drink, but this was not available. I haven't seen a certain birch sap drink in a while either. This is birch sap in a box from Ukraine (?), which I believe has a lesser amount of sugar that lets the birch taste shine through.


What would it be like if Trips and Treats went to The Dominican Republic?




What The Heck Is The Dominican Drink Mama Juana?

If this mama juana alcoholic drink interests you, there is a list of different websites that talk about it, each offering new information. There is the cultural background of The Dominican Republic, the drink's history, the many ingredients, the many possible ingredients, alleged health benefits, methods of preparation or purchase, consumption, and images.
Some Dominican dishes.

27 Iconic Dominican Foods to Try From Around the Island & Their Cultural Influences

Interesting drinks too. I have a high opinion of mauby, but it's an acquired taste and I don't love all the different versions.
If people didn't consume non-medicinal drugs, a lot of crime, including international crime and associated corruption, would disappear.