games
natural history
science
language and culture
military
food and drink
media
other
Oak Games is moving in a new direction: Javascript. It works on multiple browsers. The plan now is to make the word game Rainbow Words with Javascript for computers. Then the trivia game will be made using Javascript for phones. We'll see what happens.




| | | | | | |
| --- | --- | --- | --- | --- | --- |
| U | N | K | S | P | E |
| L | U | N | K | S | P |
| E | L | U | N | K | S |
| P | E | L | U | N | K |
| S | P | E | L | U | N |
| K | S | P | E | L | U |
Do you like it, or do you just find it annoying? I know the trivia game is going to be good.
Should "Rainbow Words" be black on white, like on the home page? I actually prefer that. People could be given an option. The advantage of the colours (besides the name) is you can distinguish duplicate letters, for example in REDCROSS.
The original plan was for the letters to disappear in three different ways: simple disappearance, a blink first, and fading out.








A Korean flicking game, played on a Go board.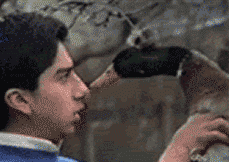 a low point in human-duck relations
Have you ever been?
I never could get into grass jelly drinks. Maybe you have to grow up with them. Maybe you have to like grass.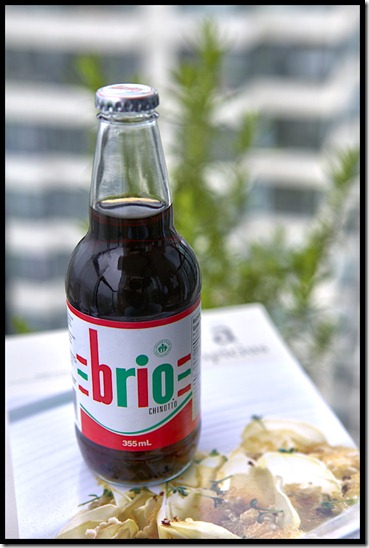 Brio chinotto, from Ontario. I find it's best consumed cold.
Why .. do people keep consuming Coke and Pepsi over and over?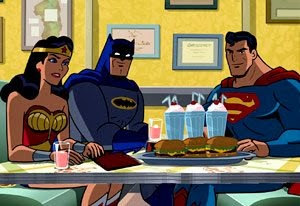 A nice honey mead from Ontario.
I'm actually no friend of alcohol. I was a longtime proud teatotaller, and I simply don't like to drink alcohol. However, there are complications to that story.
Newfoundland seaweed gin
beats kissing a cod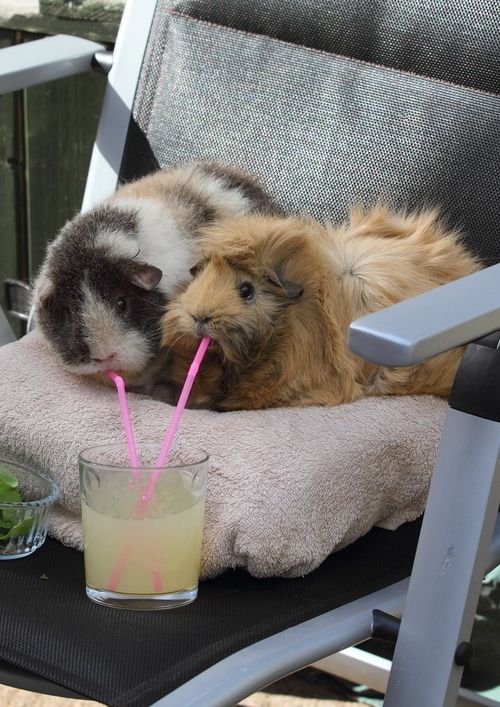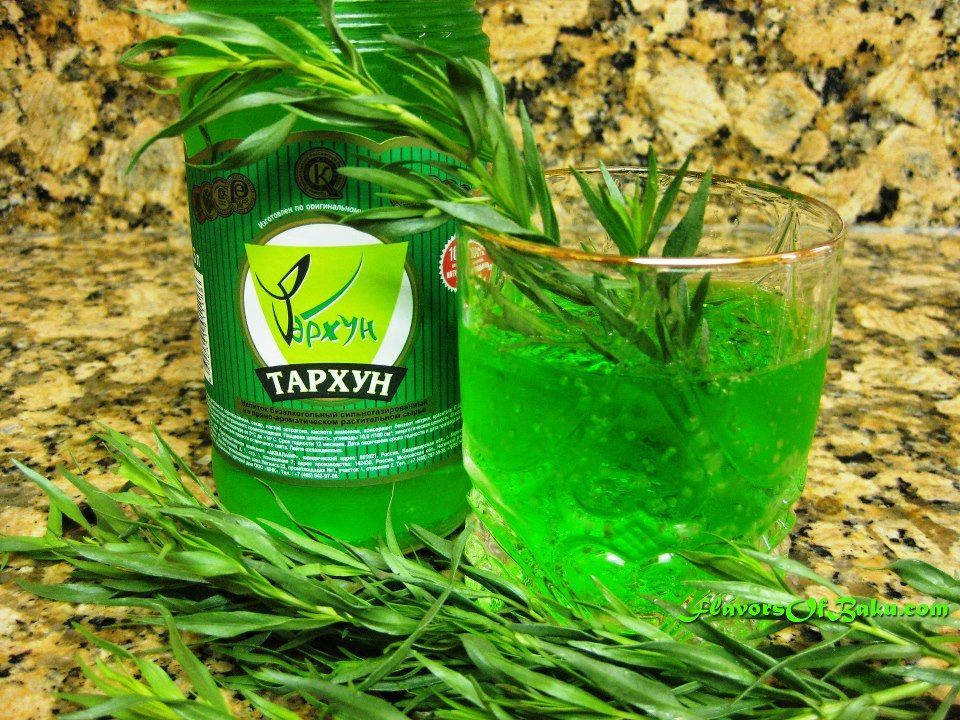 What is it with me and Russian drinks? Weird. This is a tarragon soft drink, one of several brands from Russia and various surrounding countries. They all have that nice green look to them.