games
science
military / history
because I can
language and culture
media
food and drink
other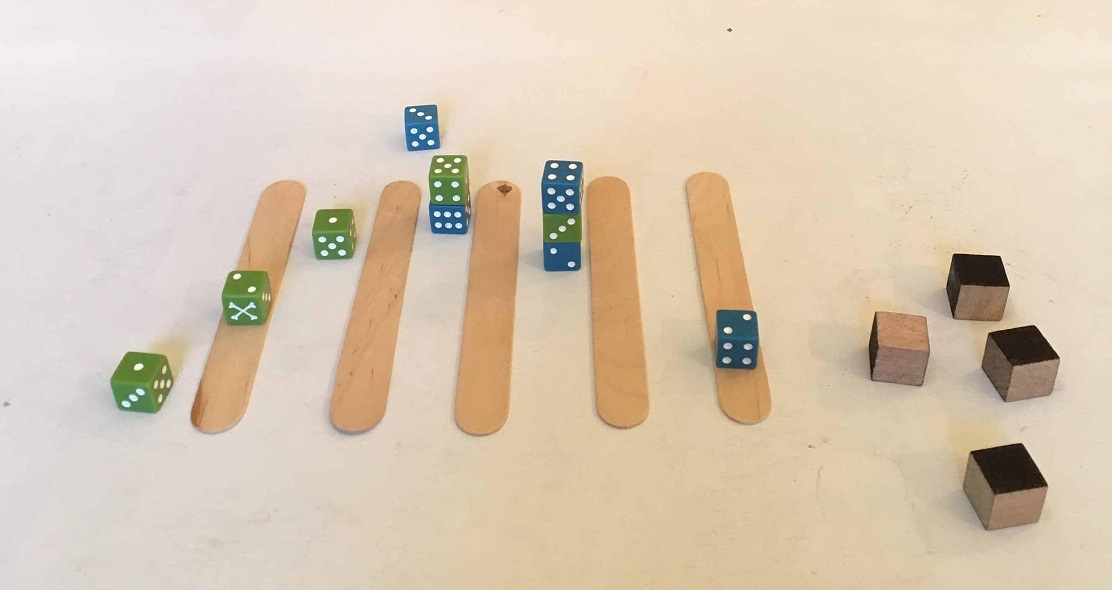 Here is that puluc game, a traditional game from Guatemala. It is a bad game unfortunately. This is a good implementation. It is very easy to make. The popsicle sticks are not normal popsicle sticks; they are wider. These sticks are not hard to find.












Chase the Base and COLOUR dice are in the aptly named Half Baked Games section of the Games page. Chase the Base would be most appropriate for providing entertainment during your lockdown, especially with kids.
Letter Treasure has been removed. You can see the messy mess here.
At least let's make a record of what was appealing about it. After achieving something you have the opportunity to dig for pirate's treasure, you look in one of a number of places, more or less random, to see if you won the treasure. The co-operative trading and the easy construction of letter cards are also nice.








Wouldn't it be neat if you owned the game company that produced the neat games? A mix of games you like, games that tickle you, games that are highly regarded by the the right crowd, and games that are commercially successful. Those are the games that are in your tent.








Let's look into whether microwaves are harmful, once and for all. We'll start with a look at the electromagnetic spectrum.


When I was in university I wrote an essay called "Hitler's War Against Germany".

Adolf Hitler's 'Nero Decree' / Hitler orders the destruction of Germany








Wikipedia. Briefer than you think.








Ottawa Shooting: What Happened


How Kevin Vickers managed to subdue Ottawa gunman


You can find other clips, interior shots, other news channels if you are interested.








Rideau Hall intruder wanted to have Trudeau arrested
not the brightest Manitoban
Why does Canadian Tire prefer to use a card rather than Canadian Tire money?
USA and Canada by Slavic population

One of those unusual maps, on reddit. Posted because of that article on potato chips. Winnipeg, in Manitoba, is in the most eastern of the three Canadian prairie provinces.
a slimy masterpiece
This is a master class in branding.
I'm charmed by these, and I'm giving them to various people as extras for Christmas. Makes sense to me. They are made in nearby Riverton Manitoba, which I'd never heard of until I read a potato chip bag. It's an aboriginal business. They taste good, at least the salt and vinegar, and I percieve perceive it to be better than other brands. It does not cost extra.
But above all it's the look of those bags. This helps to make it gift worthy.
Update: People definitely like the taste of these.




Old Dutch chips and Hawkins Cheezies: A brief history of Canadian snacks

I used to have Hawkins cheezies every day when I was getting my diploma. People tell me it has a lot of salt.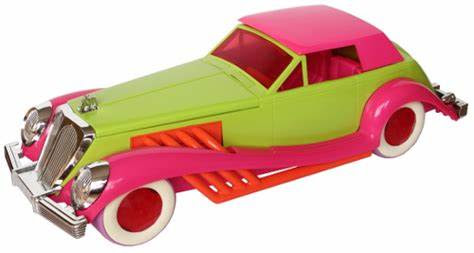 Donald Trump is a narcissist. During Christmas I heard about the destruction caused by a narcissist lady, or at least mentally messed up and toxic lady married to a relative (not my relative).
My point here is that Meghan Markle, married to Prince Harry, is a narcissist. It is a fascinating story that has likely escaped your attention for one reason or another.


we believe we have cracked the mystery behind Megxit and Archie
and this is just the latest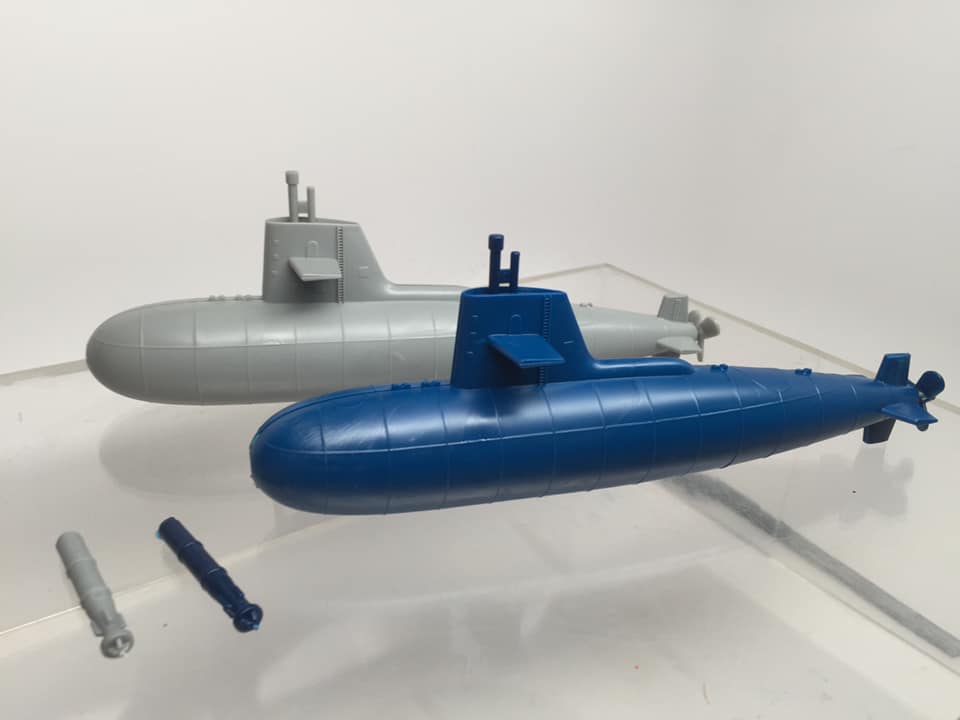 Don't blow up your bathtub.