games
natural history
science
language and culture
military
food and drink
media
other
I went to a trivia contest. It was fantastic!
I pondered what it would be like to have people play Oak Games-style games in a higher-end coffee shop for one day; a typical Steve fantasy. People win prizes when they win games against strangers. I would not have brought this to your attention except for the social effect. Instead of people being isolated or focused on their phones, you could show up, likely with a friend or two, and there would be face to face playing - and/or coffee drinking. There would be an incentive to deal with strangers.
This would not be structured, not a tournament, and games would not always merit prizes. You don't have to know the game rules before you arrive. These games have simple rules.

Royal Game of Ur - non-standard sweets
Safari Race card game - animal theme
Loonie - collectable coins
Stand By Me - symmetrical
Yoté - exotic non-alcoholic drinks
Fanorona - puzzles
SWAT officer tries Airsoft and destroys everyone.

An airsoft video. More where that came from. More interesting than I expected.
Grenshutzgruppe 9?
What is the Greek word for amber?
Are frogs gren? Have you sen any good movies lately? Has Doug ben going to practice?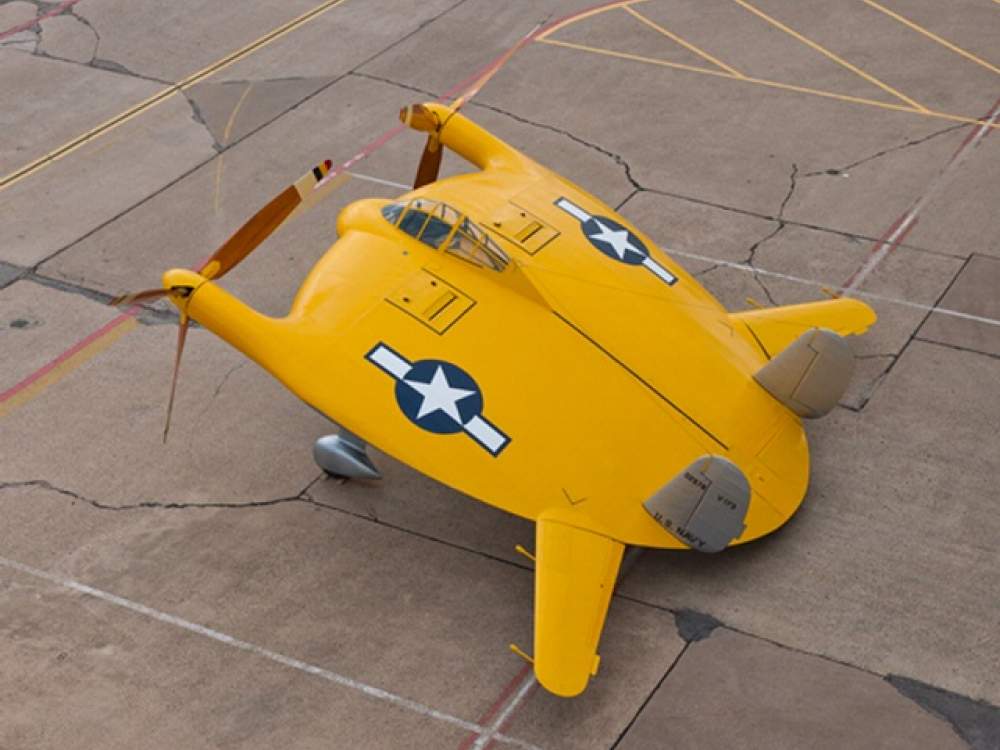 a model of the flying flapjack (Vought V173)
Tea for Two is a song originally from a 1925 musical. You can find a number of zany renditions of this tune on YouTube.
But this version is the pinnacle of musical excellence, at least from my point of view. I keep listening to it over and over.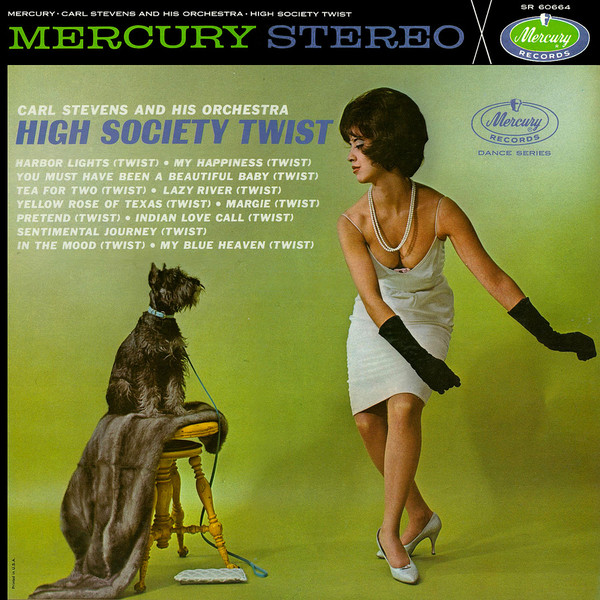 You could synch it up with this video, which I think comes from a movie all about the twist. Watch the feet. Turn off the sound on the video and give the video a five second delay. You could also synch it up with this. Maybe even this, dancing scenes in '60 television.
But I say just stick with the image of the record cover. It's evocative.








After losing my watch I got a new one. I had long figured that would be impossible because I could never find a watch that satisfies me. But I got this Lorus watch (Lorus is owned by Seiko).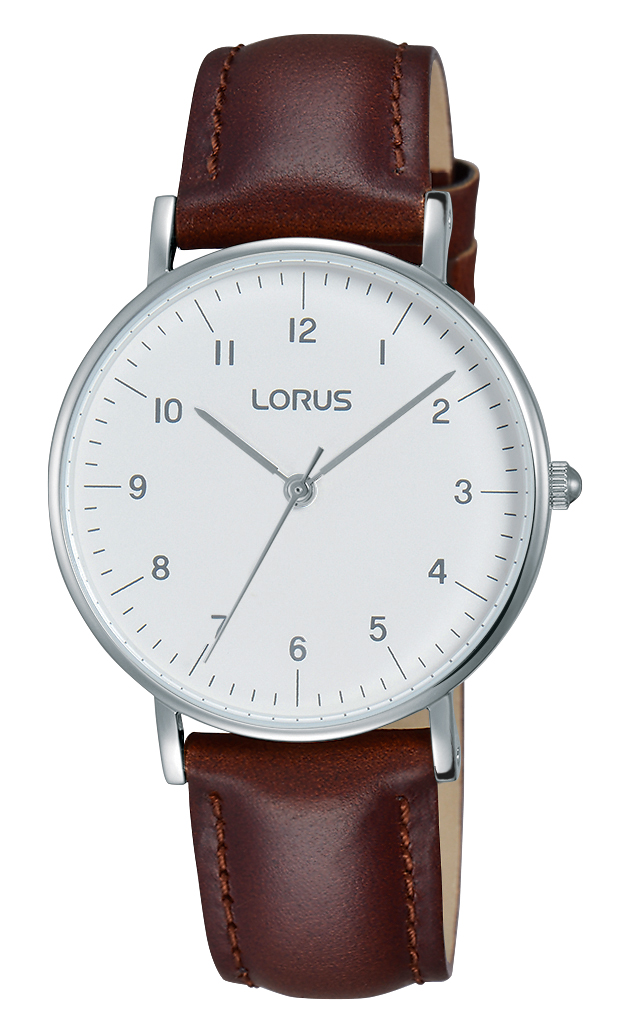 And I promptly broke it. I found it on the concrete stairs with a crack right across the face of it.